THE READING CLINIC SCHOOL
Finally a specialized day school designed for your child's individual need and unique learning modality!
Every Child is Gifted.
They just unwrap their packages at different times.
The primary goal of the Elementary Program is to empower children to become confident, competent students. The core curriculum provides instruction in all traditional subjects including math, science, geography, geometry, writing and literature. The school also offers a learning wheel that incorporates physical education and life skills, Music, Art and Physical Education. The Elementary program emphasizes critical thinking, problem solving and research skill development.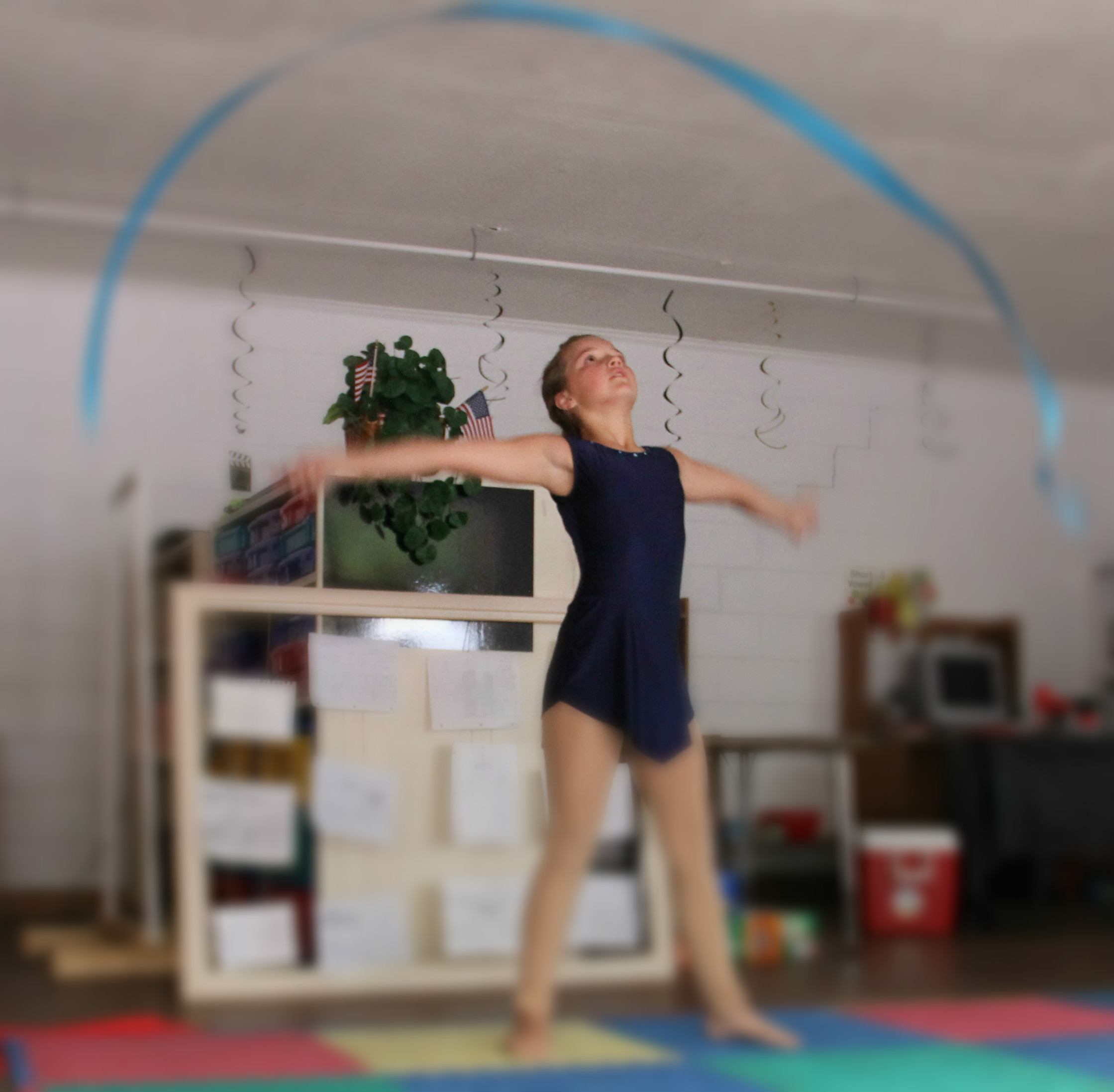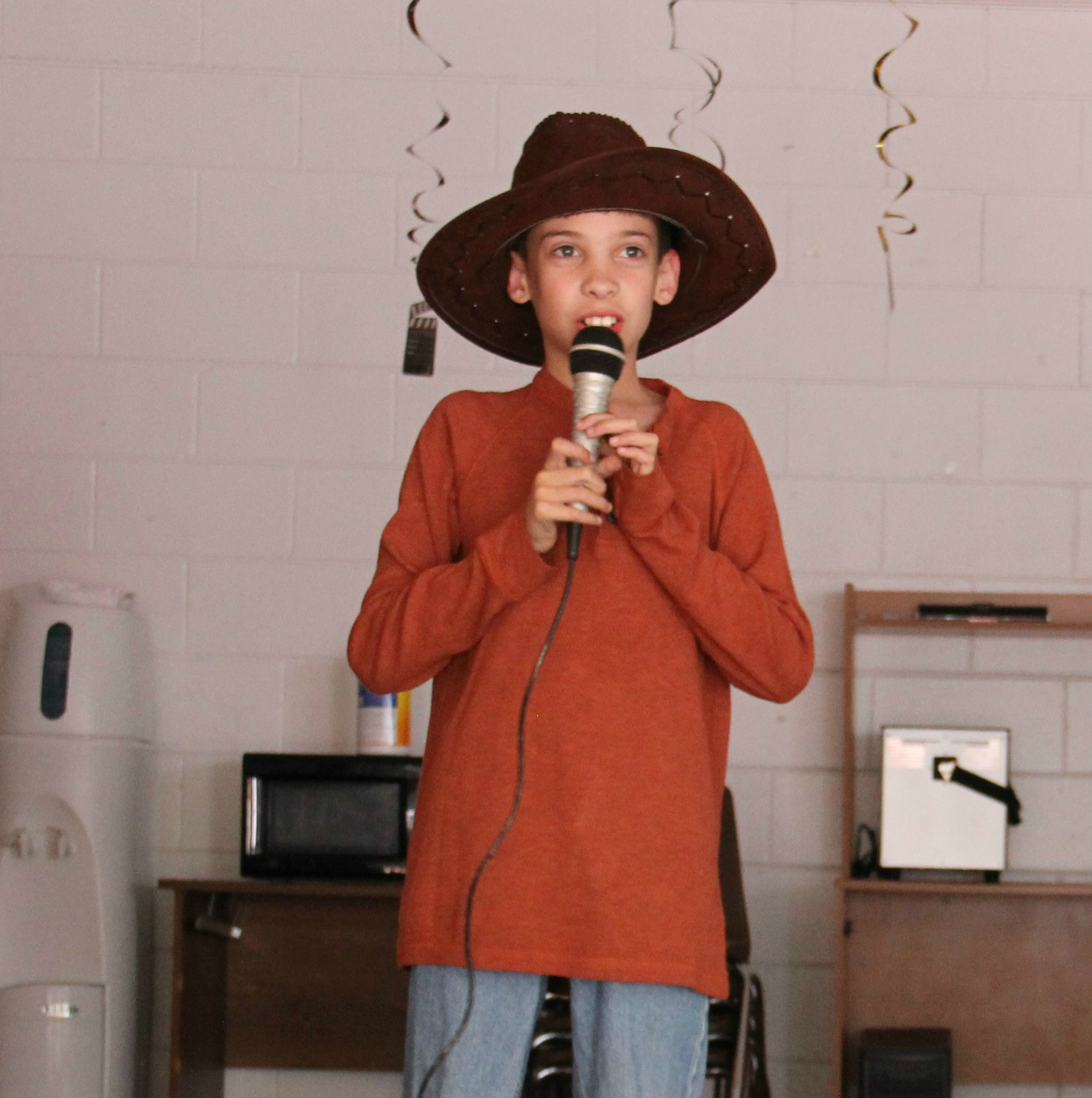 Our philosophy begins with respect for each child's natural ability and desire to learn. We provide a positive and simulating educational environment which facilitates individual learning, encourages experimentation and develops critical thinking and problem solving skills. Our goal is to enable each student to achieve his or her personal best in the pursuit of academic excellence.
The mission of The Reading Clinic of Central Florida is to research, design, and provide the best academic program and learning environment possible for the comprehensive education of students who have dyslexia and related language difficulties. Our goal in the school as well as our after school sessions is to facilitate the development of self-confidence and to provide our students with the academic foundation necessary for them to reach their true God given potential and then be the bridge that allows them to cross over into academic success.